COVID-19 Response
We are committed to helping our customers provide a clean work environment as communities reopen.
HELPING CUSTOMERS IS AT THE CENTER OF EVERYTHING WE DO
In response to the outbreak of COVID-19, we at Zep Inc. are committed to helping you provide a clean environment for your employees and customers as you resume operations. Our commitment to delivering high quality cleaning solutions remains strong, and we are pleased to provide this website where you can find necessary facts, figures, and product information. In addition to the information contained in this site, we can easily connect you to one of our product experts who can design a specific solution for your business.
From the entire Zep team, we thank you for your business.
Our consultants will analyze your work areas and provide a customized recommendation - including risk migration.
from news & events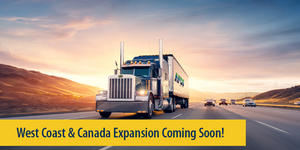 AFCO, a Zep, Inc. Company, announces investments in operations on the West Coast, expanding production and distribution...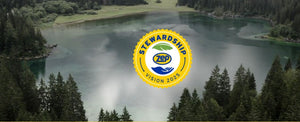 Zep, Inc., an innovator, producer and distributor of maintenance, cleaning, and sanitation solutions, announced today t...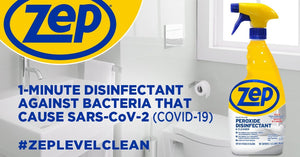 Zep, Inc. announces the new Zep Ready-to-Use Peroxide Disinfectant and Cleaner, an all-purpose, hydrogen peroxide-based...