Making the Planet Cleaner, Safer, and More Productive
Zep is more than just another cleaning company. We are a passionate group who have been perfecting cleaning formulas for over 80 years with one purpose: Make the planet cleaner, safer, and more productive. Zep products are all formulated with a dedicated R&D team who knows the science of cleaning everything safely and effectively, from a small stain on a carpet to some of the toughest messes on Earth. At Zep, we care about cleaning because that is all we do. Upgrade your clean and experience the Zep difference!
1937
In 1937, three entrepreneurs, Mandle Zaban, William Eplan, and Saul Powell founded Zep with a vision of creating value for customers by offering a comprehensive selection of top quality industrial and janitorial cleaning products, delivered with unique chemistry formulations, superior service, and unmatched technical support.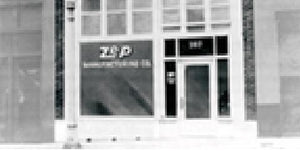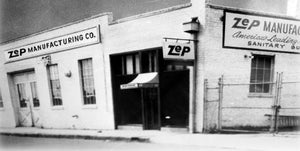 1962
Zep was acquired by National Linen Service Inc. and later became a subsidiary of National Service Industries Inc. ("NSI"), a diversified industrial and service conglomerate.
1968
Zep acquired Selig Chemical Industries, a move that helped to expand the company's chemical portfolio. Selig had built its reputation as the "Solutions People," providing tailored cleaning products and programs to the industrial and institutional markets.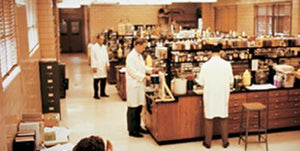 1969-1996
The next several decades ushered in an era of domestic and international expansion for Zep as the company grew organically and through acquisition.
1997
Zep, as a part of NSI, acquired Enforcer Products, Inc., a maker of home and garden products such as insecticides, herbicides, plumbing and cleaning solutions. As a result of the Enforcer acquisition, Zep expanded its presence in the retail channel with the development of the Zep Commercial product line.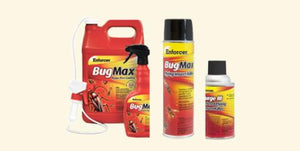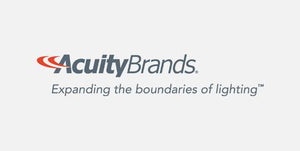 2001
Zep, along with NSI's lighting equipment business, were spun off from National Service Industries into a newly formed entity Acuity Brands, Inc.
2007
Zep emerged as an independent, publicly traded company under the name Zep Inc. As an independent company once again, Zep invested in growing the business and acquired world-class brands such as Black Magic®, Blue Coral®, Country Vet®, De.Solv.It®, Enforcer®, Misty®, Mykal™, Niagara™, Original Bike Spirits®, Rexodan, Rain-X®, TimeMist®.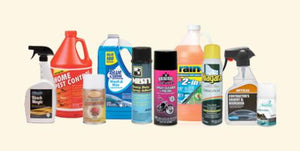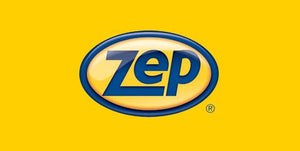 2015
Zep Inc. became a private company and now has significant financial and strategic resources to support future growth initiatives which include expansion in existing markets, development of new products, new market opportunities and acquisitions.
2017
In 2017, Zep entered into an agreement to purchase AFCO, a leading specialty chemical and food safety provider serving the food and beverage processing industry. This combination brought together highly complementary portfolios and organizations and enabled both companies to expand service offerings and expertise to their food & beverage processing customers and the broader markets served by the company.